Wajax is the Exclusive Distributor & Service Partner for Hako's Citymaster equipment throughout Canada
For many years, Hako's Citymaster outdoor cleaning machines have met the changing demands posed on municipalities, service providers and industrial companies by offering economically efficient, multifunctional solutions. Manufactured to offer reliable, cost-effective cleaning and supreme fuel efficiency, these impressive low-noise vehicles are in a league of their own when it comes to comfort & ergonomic operation.
We're very proud to say that Wajax is now Canada's exclusive distributor for Hako's line of Citymaster outdoor cleaning machines. Ideal for outdoor municipal cleaning jobs that range from roadsides to green spaces to sports fields.
Citymaster machines align with our continued effort to market & sell equipment that offers worker safety and low-carbon emissions. As such, we're able to supply you with the ideal model for your needs, as well as support you with servicing and repairs. Available 24/7/365, our technical experts have everything you need to ensure maximum uptime.
Citymaster Models We Offer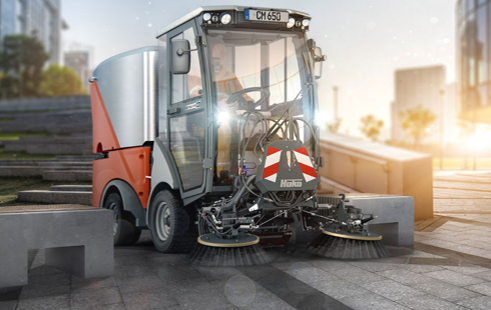 CITYMASTER 650
Leading the way in the 2-T class, the Citymaster 650 offers a safe & comfortable operator experience with articulated steering and fully-electronic controls for snow-plough & road-sweeping applications.
CITYMASTER 1650
Featuring an award-winning design, this top-quality compact 3.5-T class city cleaning machine offers high levels of comfort, efficiency & safety for a range of year-round municipal applications.
PARTS
Ensure you stay operational thanks to Wajax's national network for parts fulfilment.
Our centralized parts approach ensures you get what you need cost-effectively & fast!
We consolidate parts orders, meaning multiple shipments are avoided.
We don't keep you waiting around, as we ship directly.
We're based in Canada, so no customs delays!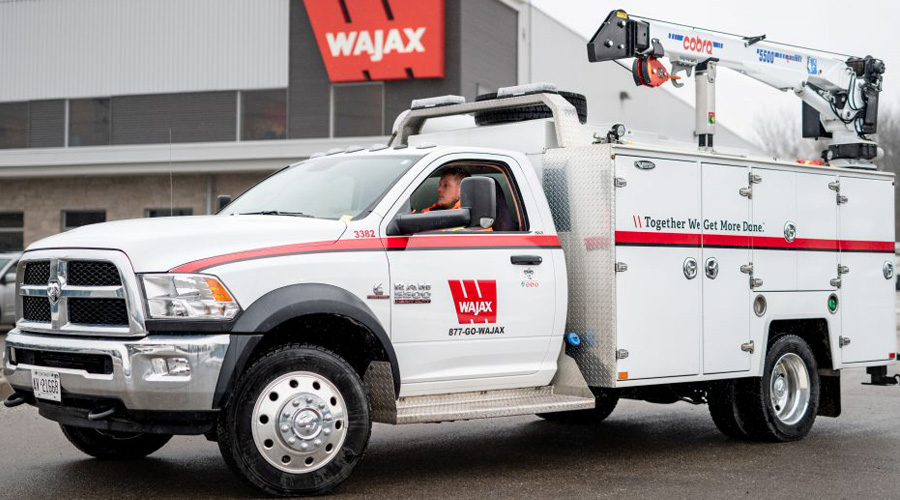 SERVICES
Avoid downtime with Wajax product support's superior service and solid solutions.
Our national product support network means we can always get to you, wherever in Canada you are.
We're proud to employ top Canadian technicians so you know your equipment is in the safest hands.
Regional service and repair centers mean Wajax service is only ever a phone call away.
Our preventative maintenance solutions are designed to keep you ahead of mechanical issues and reduce downtime.
---
For all of your Hako Citymaster needs, the Wajax team can assist you in sales, maintenance and repairs, so get in touch today! Our experts are ready to help you.