As Canada's largest industrial distributor of electric motors and VFD's, you can count on Wajax for new motors, parts, repairs, and services.
With the acquisitions of Groupe Delom in 2018, NorthPoint Technical Services in 2020 and Tundra Process Solutions in early 2021, Wajax is now Canada's largest industrial distributor of electric motors & VFD's with an unrivaled nationwide network and collective expertise.
Electric Motors and VFD's in Stock
In an extensive range of industries, electric motors and VFD's keep the essential equipment you need to do your job operating. We have popular and niche motors, drives, and more, in stock. If those won't do, we can customize the right solution for you. When you have quality motors and drives, it will keep your equipment not just operating, but working longer with less downtime, in harsher conditions, and with more demand for power. Whatever industrial work you do, from food & beverage to mining and agriculture, your overall efficiency and productivity relies on your electric motors. So, get just the right one for your application from Wajax. We offer electric motors across Canada to suit your operations. We also offer repairs and services both in-shop or on-site. Wajax has over 100 locations across Canada and distribution centres strategically located throughout the country to ensure you get what you need, when you need it.
---
Learn more about the brands and products that we offer for electric motors and VFD's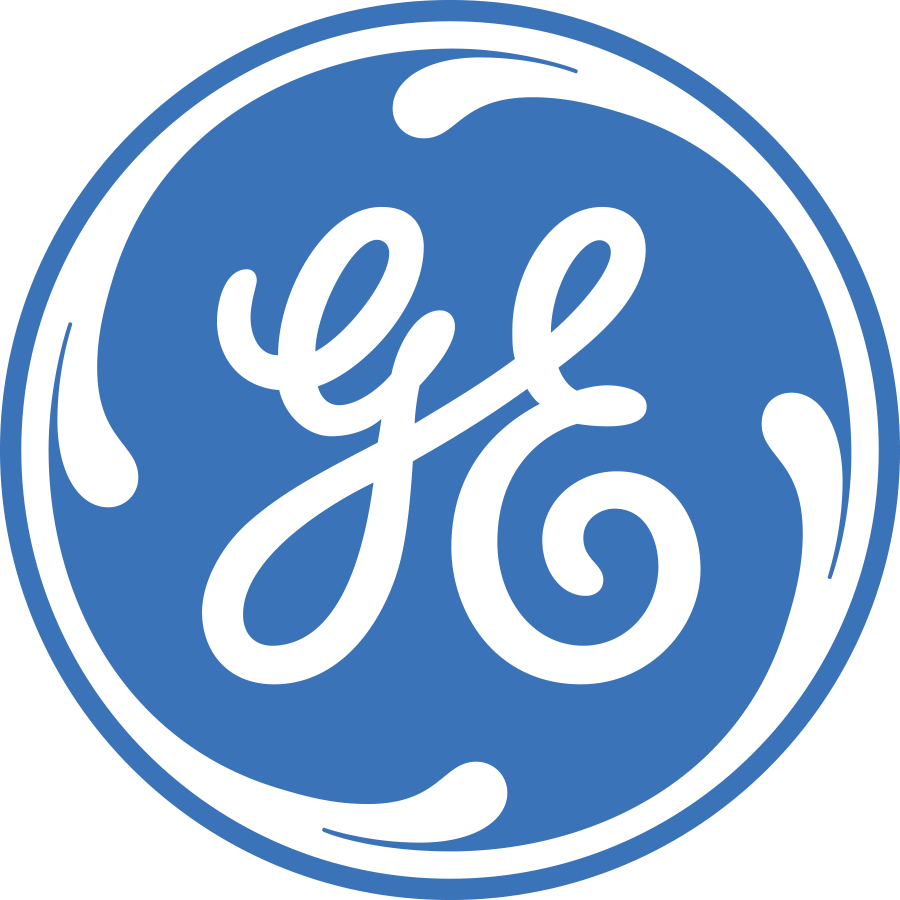 Brands You Can Rely On
As the largest distributor of industrial electric motors and VFD in Canada, Wajax offers leading global brands each with its own unique offerings to suit any industrial need. You can find reliable, efficient Toshiba motors and VFD's here. You can also find products from ABB & Baldor, GE, Leeson, Siemens, TECO, and WEG. Whether you need customization, the latest technology, or a reliable workhorse, you can find a brand that best suits your specific application.
Which brand is best for your equipment? It depends on your equipment, condition, budget and many more factors. Reach out to discuss your specific needs with an electric motor and VFD specialist at Wajax.
REQUEST A QUOTE
The Right Range of Products
Among our electric motors and VFD's, Wajax carries a wide range of products to meet different industrial needs. You can find everything from general purpose to washdown motors. We offer low, medium and high voltage electric motors, drives, starters and controls. If you need a motor that can resist extreme heat, heavy environmental contaminants, resist chemical exposure, and even explosion proof, you can find products up to those standards in our wide inventory.
View Products / Services
100+ Years of Electric Motor Sales & Service Experience for Industrial & OEM applications
Industrial motors aren't one-size-fits-all, so your electrical motor distributor should not treat them that way. Especially if you've had motors or drives failure, you need experts with real experience to understand why the failure happened and advise you on the best solution for your specific circumstances. You can rest assured that our technical experts can offer you the practical advice that will make a difference for your business. We don't simply replace your motor; we provide the best solution for your business and application.
Wajax also offers consultation services to OEMs that require motors and drives in the equipment they produce. We have dedicated advisors that help OEM's select the appropriate solution, whether off the shelf, or custom made.
Wajax can also supply integrated solutions, and control panels as turn-key packages, along with assisting with services such as start-up & commissioning, lifecycle and preventative maintenance plans, inventory management programs, troubleshooting, and repairs.
On Duty 24/7
Downtime is expensive! Our service teams, reliability experts, workshop experts and technical advisors are on duty 24 hours a day, 7 days a week. Wajax has the capabilities to offer in-house and on-site service and repairs for your electric motors and VFD's. You will benefit from our wide availability across Canada, with 24 service locations that offer a wide range of services not just for AC and DC motors, but also for synchronous motors, generators, rotor shafts and more. We offer industry leading solutions for countless industries and clients, from manufacturing and engineering firms to OEMs.
---