NorthPoint Technical Services
Canada-wide electro-mechanical service provider, serving a broad range of resource and industrial customers
Acquired by Wajax in January 2020, NorthPoint Technical Services provides electro-mechanical services nationwide, specializing in the repair of rotating industrial equipment. Equipment specialties include motors, generators, gearboxes, switchgear, transformers, pumps, fans and turbines. 
Committed to Each Local Market
Operating out of nine branches, Northpoint provides specialized repair services for key industries nationwide.
Services
Generator Rewind & Repair
Vibration Analysis
Alignment
New Motor Sales
Motor Rewind & Repair
Mechanical & Machine Shop Services
New Generator Sales
"AC/DC" Electric Motor Rewind and Repair
Motor and Equipment Storage
MMP Portal
Auxiliary Equipment
Onsite Mechanical Service
Replacement Parts & Components
Electrical Field Service
Gear Box & Clutch Repair
Transformers
Refurbished AC/DC Electric Motor Sales
Complete Motor Management programs
Condition Monitoring
Services vary by location. Please contact your local branch for details.
Field Engineering
Northpoint's field engineering experts have been providing solutions to complex electrical and mechanical plant process issues for over 40 years, equipping plant reliability managers with solutions for the most challenging machinery problems.
Training Courses Available at NorthPoint
Preventing electric motor failure
Stream turbine maintenance
Vibration analysis & certification
1 & 2 plane balancing
Contact us for course detail & sign up
Certifications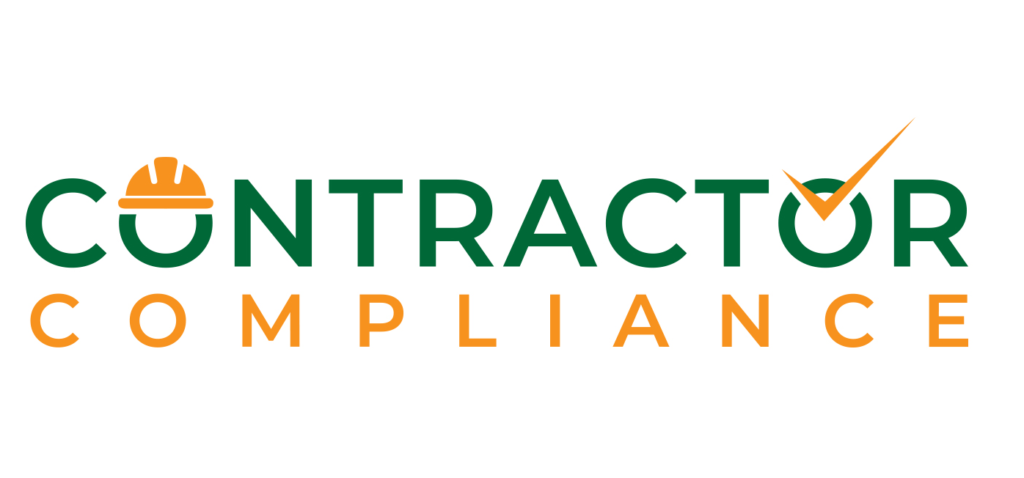 ---
We know your equipment & we're here to help. Contact us today.
Get Started