Nov Process and Flow Technologies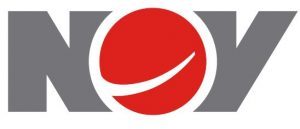 We provide process expertise and innovative technology that enhance the efficiency and profitability of your business. Whether in oil and gas or across various industrial markets, we work with you from the beginning to develop an integrated solution with superior performance—maximizing your project lifecycle economics.
Service expertise drives predictable uptime that is critical to your operation. In every situation, you can rely on us to provide quick and effective support throughout the entire life of your project. Our deep knowledge of your processes ensures you have the latest technology for your application to get the job done right, with trusted products you can depend on – first time, on time, every time.
By consistently providing reliable, technical solutions, we will help your business grow and provide you with the confidence you are looking for in a strategic partner.